Meet
BR

Protect™
Groundbreaking Antimicrobial Surface Coating Protection that lasts for 30 & 100 Days.
Buy BRProtect Now
Works Against Germs at the Molecular Level
Self-Disinfecting Coating to Prevent the Spread of Germs on Surfaces
BRProtect is a durable, long-lasting coating that provides any surface it is applied to become a self-disinfecting residual anti-microbial properties. It gives your surface a protection against bacteria and germs 24/7.
Surfaces with BRProtect remains 99.99% germ-free for 30 or 100 days depending on which of the two variants you have chosen.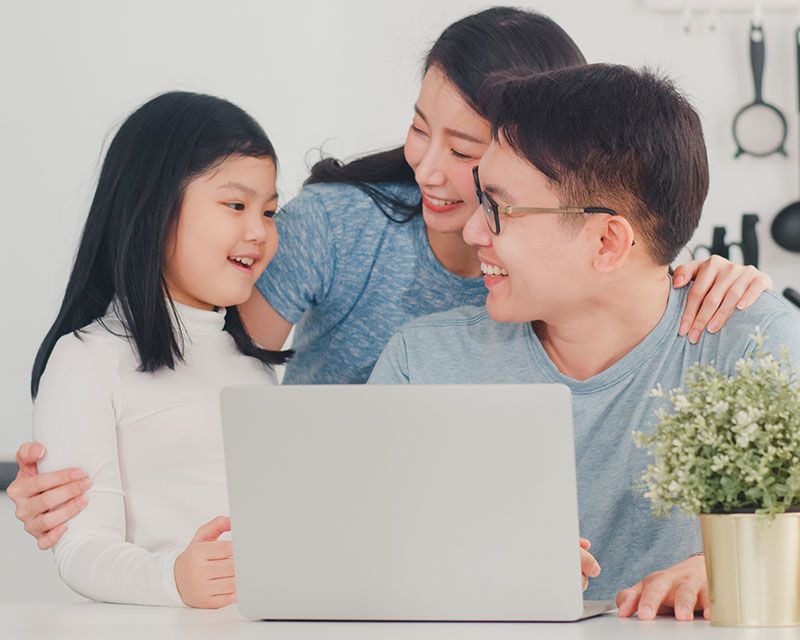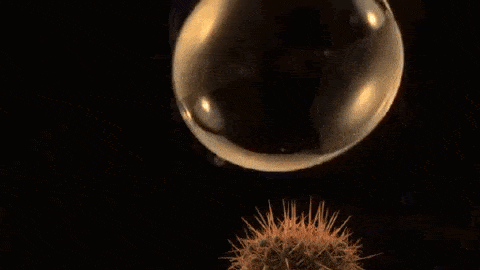 Think Cactus!
BRProtect is a durable bound antimicrobial technology that protects surfaces for up to 30/100 days without re-application. It forms a bed of invisible spears on coated surface. It continues to work while in the dry state and creates a non-receptive surface for incoming microbes which physically disrupts and inhibits the growth of germs without leaching or migrating from coated surfaces into the environment or human body.
BRProtect provides an antimicrobial coating to any surface it is applied to. This reduces the risks of cross-contamination and eventual spread of bacteria and viruses from one person to another.
Spray Onto Any Surface for Complete Germ Protection
BRProtect is non-corrosive, non-toxic and meets all the quality standards at the national and international level.
Unlike other methods of disinfection which only work on a 'one off' basis, BRProtect eliminates the risk of infection from cross-contamination 24/7 for at least 30 or 100 days after treatment.