INTRODUCING
New Normal Kit
A thoughtfully curated care package from BIG RED to help employees, customers, partners and privileged clients feel safe and be productive in their new work environments. The kit offers a one-stop solution for protection.
Buy Now
The world has changed. Clean is no longer enough.
Big Red has taken the lead in the fight against the virus, disinfecting and protecting homes, offices, commercial & public spaces in Singapore and abroad. Now more than ever, it is important to implement proactive measures to reduce the spread of germs.
What you get with the
"New Normal Kit"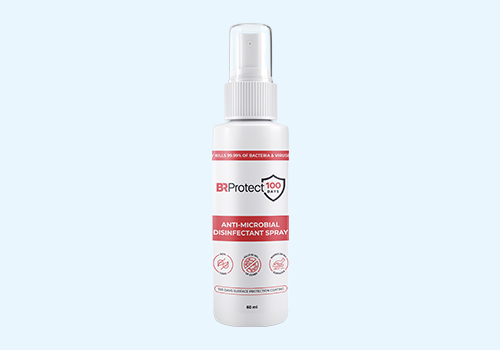 BRProtect™
100 Days Antimicrobial Surface Protection Spray (Listed under CDC's list of approved ingredients to fight Covid-19)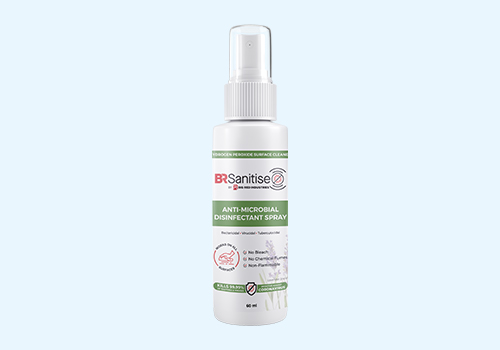 BRSanitise™
Multipurpose Surface Disinfectant Spray (Listed under NEA's list of approved active ingredients to fight Covid-19)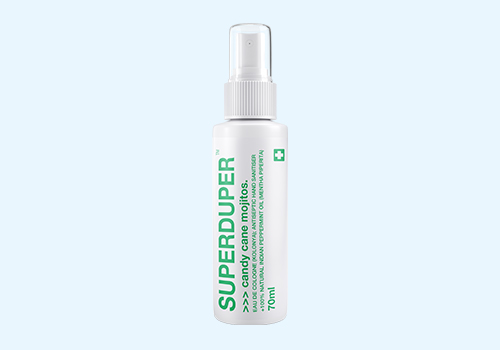 Candy Cane Mojitos
Rinse-free Alcohol Based Hand Sanitiser + Indian Peppermint Oil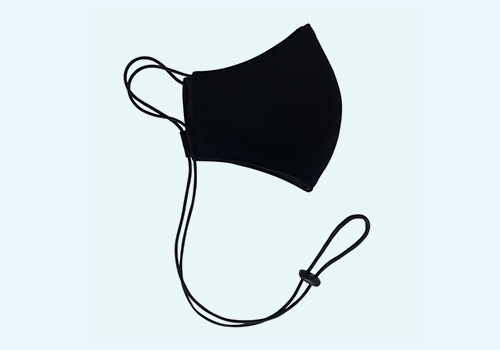 Premium Face Masks
Reusable Face Mask (Inclusive of your personalised logo)
Fabric Pouch
Premium quality Fabric Pouch (Inclusive of your personalised logo)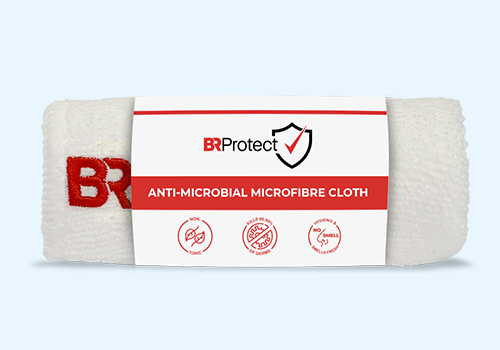 BRProtect™
Antimicrobial Microfibre Cloth. Premium woven material cloths which can absorb 10x more than others.
Why Choose Big Red's
New Normal Kit
CARE

: Reaffirm and send out positive energy to the people that work with you.

SUSTAINABLE

: The kit is carefully curated to contain products that are sustainably made, ethically sourced and recyclable.

BRANDING

: The customisable kit increases brand identity and boosts corporate image.

TAILORED

: You will be assigned a dedicated specialist that will explain and handle all options available.

SUPPORT LOCAL

: Products in this kit are proudly made in Singapore.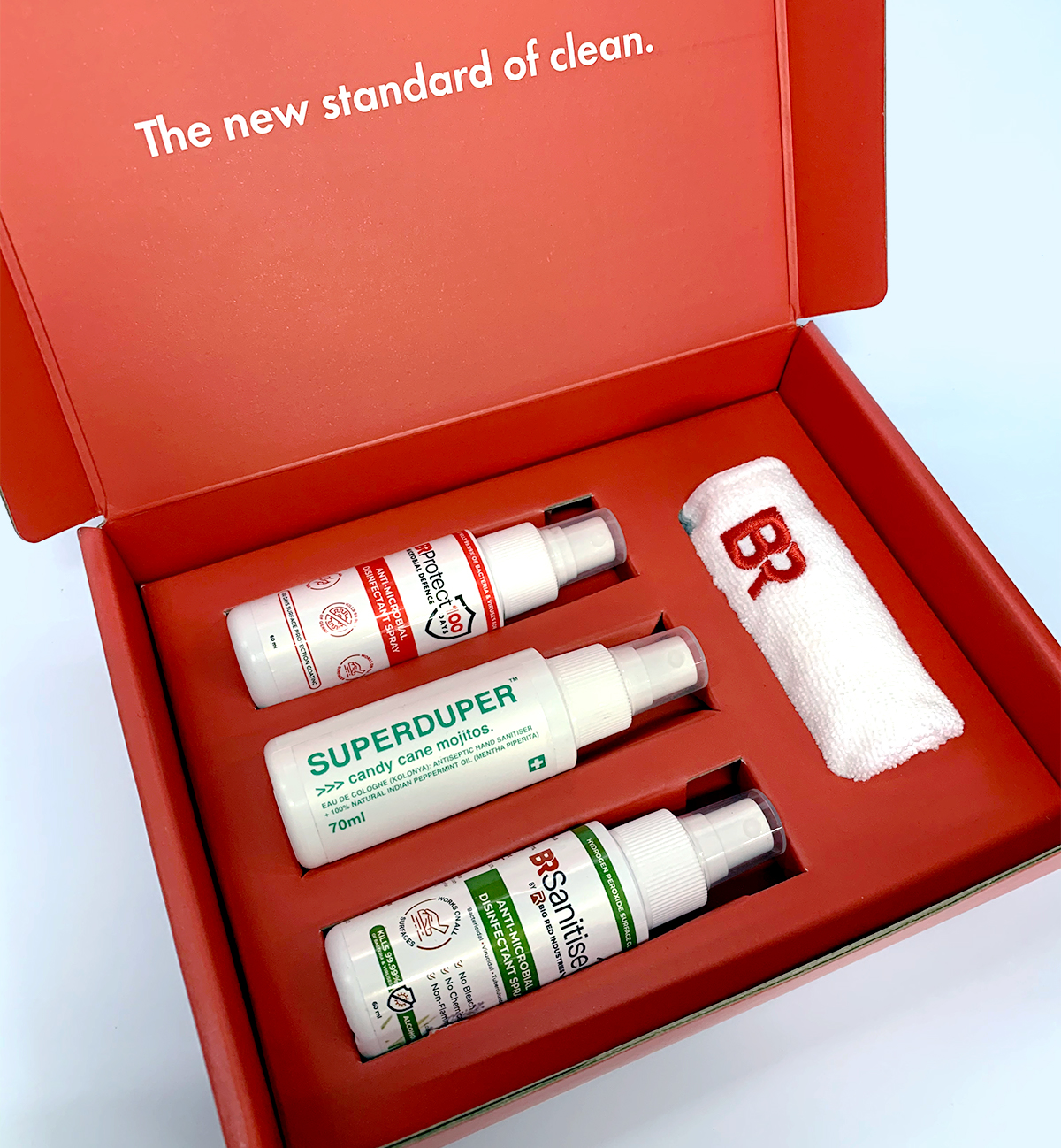 Order your


New Normal Covid-19 Care Kit
Keep your employees healthy and make them feel safe when they return to work. New Normal Covid-19 Care Kit has the materials and tools to promote workplace safety. It's a great way to greet employees on Day 1.
In stock and ready to ship. Customizable. Includes company logo on all kits.
Buy Now